Air Freight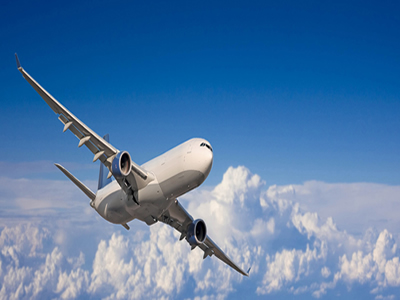 Air freight is a vital component essential in managing and controlling the flow of goods. In air cargo transportation, we understand that timeliness and punctuality are essential for clients. At EULS - International, we fulfill our responsibility of transporting your cargo to the desired destinations safely.

In order to offer clients the most responsive service possible, our Air Cargo specialists maintain close relationships with all airlines. Our specialists have many years of experience in the area of air cargo shipments. They are dedicated to using their knowledge to achieve speed, economy, precision and safety. Through our extensive network of hubs, we handle international air shipments with ease and flexibility. Our non-asset based operating style means that we don't have our own aircrafts; instead we work with a wide range of different airline carriers, getting the best available deal. Due to this operational scale we can plan according to your production schedules in order to improve inventory flow while still securing favourable rates.

We offer time definite Air Freight services through a wide network of selected Air Freight partners and provide worldwide coverage to our customers. We realize the sensitivity of timely delivery of Air Freight and have people and processes who ensure no delay.