Custom Brokerage and Clearing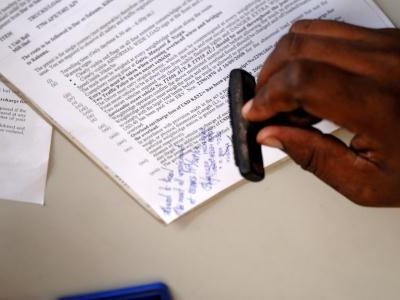 Customs clearing is a significant part of Import & Export business. Hassle free and timely Customs clearance and Brokerage of goods directly affects your cost and profitability. We believe that we have to earn your business every day. To do this we need to understand your needs and respond accordingly. We therefore work diligently to ensure that your unique requirements are met to your satisfaction.

At EULS, clients are assisted and guided right from the day they decide to import or export. Correct documentation, tariff classification, applicable exemption notifications, trade agreements, pre and post shipment requirement, restriction under the trade policy and other related laws are the areas focused by us to ensure flawless customs clearance service to our clients. Besides knowledge and experience, our excellent contacts with custom authorities are also helpful in quickly resolving problems, if any, and in handling the clearance without any delay. We realize that international trade issues can be challenging. Our customs experts can guide you with Free of Cost through the complexity.

Need to clear customs fast? Our experienced technical experts can help your goods clear quickly and efficiently with our electronic customs-clearance network. How? By taking advantage of the latest Customs release initiatives and reviewing your goods to make sure they comply with product-specific regulations.