Warehouse and Distribution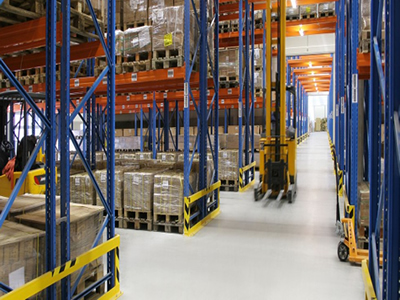 By taking advantage of our warehouse facilities, our partners and clients are able to effectively manage their inventory without being constrained by limited space at their factories or manufacturing sites. This allows our customers to store products until needed or until the full shipment is ready to be dispatched to their international customers.

Our warehouse facilities also enables our international clients to store their valuable commodities until needed by their domestic clients and thereby avoiding the long delays in delivery caused by receipt of order. We have dedicated reserved spaces at all the major government notified port complex wherein as per the demands of the supplier or the receiver we perform and execute various warehousing and supply chain management activities as per the instruction received thereon. We arrange secure private, public and custom bonded warehousing on short and long term for our clients. Premises and location is carefully selected to suit our client's requirements on competitive rates.

Our team of qualified staff take care of all the minutest details as per the operating procedure received from our clients thus providing a highly efficient service at a very reasonable cost.